National School Choice Week Webinar  
     Join our launch of the California School Choice Foundation
A VIRTUAL EVENT!
     THEME:
School Choice as the solution to the moral and academic crisis in California education
     Date: Sunday, January 31, 2021
     Time: 3:00 pm PST
Come and Join the Movement
After all it is all about our students.
FEATURED GUEST SPEAKERS
Cory A. DeAngelis,
Adjunct School, CATO Institute
Director, School Choice, Reason Foundation

Gloria Romero
Founder and Executive Director
Scholarship Prep Charter School
Education reformer and
Former California State Senator (D)
Former Majority Leader of the California State Senate (D)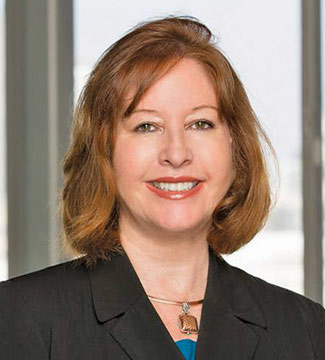 Ms. Ashley (Ms. SAG) Gilliam
30 year Volunteer with a focus on advocating for youth and
their personal development, San Bernardino, 
Riverside and Los Angeles Counties



Michael Alexander
Founder and CEO
California School Choice Foundation
Tax Payer Advocate and former talk show host



Stephen Smith
Two time former candidate for US Congress, NE Los Angeles
Communications Director, Webmaster
California School Choice Foundation

Brad Dacus
Founder and President
Pacific Justice Institute


John Moorlach
California State Senator author of bill
See You at the Webinar!